My Education and Professional Experience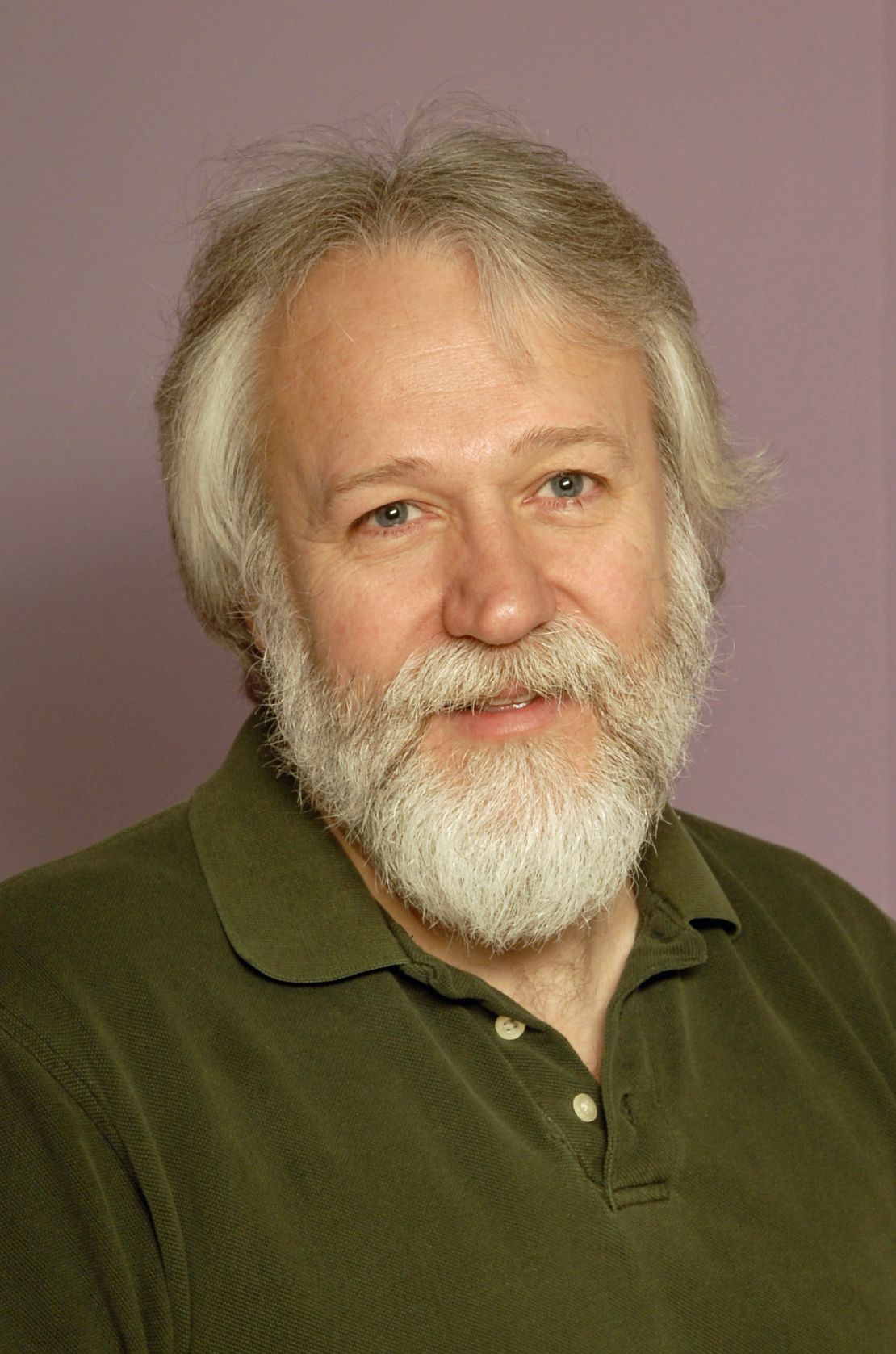 Donald R. Bowman is a professional Massage Therapist Licensed by the State of Michigan, (LARA). Donald brings more than 40 years of training and experience to his Therapeutic Massage practice. In 1973 he completed a 240-hour program of Swedish Massage and Hydro therapeutics at the Michigan School for the Blind. Between 1988 and 1994 he completed additional classwork in Massage Therapy, Polarity Therapy, Anatomy and Physiology, Touch for Health, Bio Feedback, Public Speaking, and Empathy Listening at Lansing Community College. In 2005-2008 he has completed further LCC coursework in Clinical Techniques, Reflexology, Cranial Somatic Therapy, Sports Massage, and Positional Release. Most Recently, he has completed two levels of Cranio Sacral Therapy with the Upledger Institute; and, two levels of Reiki Healing with local Reiki Masters. Don has also taken courses in Small Business Management, Personnel Management, Writing Composition, American Government and Communications.

Don gained experience performing massage at YMCA health clubs in Lansing and in Elkhart, Indiana. For the past 33 years he has maintained a private practice in Therapeutic massage, maintaining a steady client load of 800 sessions per year, performing various techniques—in response to client needs. A diversified clientele providing ample opportunities to develop and master a variety of techniques including Swedish Massage, Clinical, Neuromuscular, and deep tissue techniques; Positional Release, Proprioceptive Neuromuscular Facilitation, Polarity Therapy, Quantum Touch, Muscle Release Technique, Reflexology, Esoteric Healing, Reiki, and Empathy Listening.